Monicord in images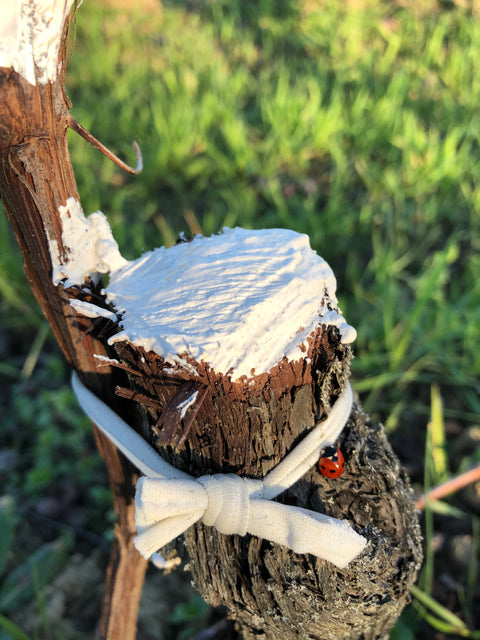 The year kicks off with pruning. A most critical moment. At Monicord we have over time decided to preserve old vines and as much as possible give them a second life by using a young vine shoot to become the new vine. This tedious process done over years has allowed to preserve old none cloned vines. A large part of the vines date back to 1960.
Whilst agriculture subsidies are tempting to plant new plots with industrial cloned vines, we prefer to preserve old vines and have them adapt and able to resist better to illness.
To keep herbicides out
Since several years we mechanically work the soil between the vines. The result is a wonderful flore and faune as compensation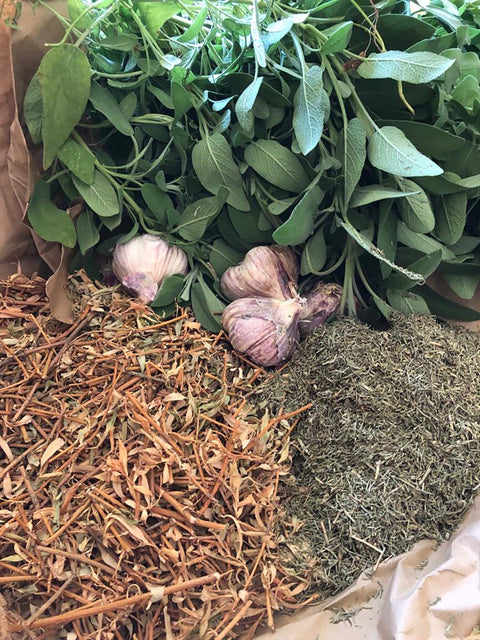 Early 1900 vines were confronted with the first causes of mondialisation and our vines were not resistant against mildew and other fungal diseases. Soon the industry came up with synthesised products. Over the years we are using plants and reduce the products authorised in organic farming. Read more in the blog article on the usage of horsetail, stinging nettle, garlic Click here to learn more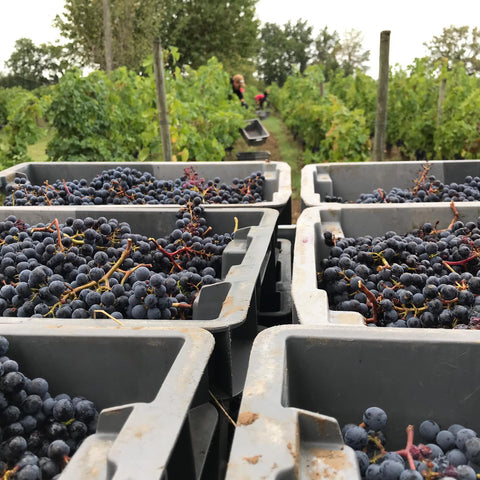 Harvest at Monicord is done by hand. Grapes are picked by each plot and placed in individual crates. Straight to the wine cellar.