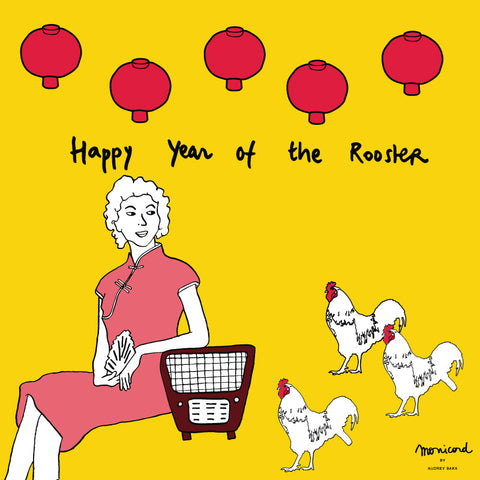 Spareribs with ginger
For Chinese New Year we are sharing a great recipe to celebrate this occasion in style. It is easy and simple and goes well with a bottle of Clos Monicord 2012. 
Your shopping list :
1 kg of pork spareribs
10 cl dark soy sauce
25 gram of sugar
2,5 cm of fresh ginger
3 shallots
Chinese rice wine  (or sherry)
Cut the spareribs and put them in the frying pan. Add the soy sauce and sugar. Peel the ginger (do this with a table spoon, easy and fast), chop and add to the  spareribs. Add at he same time the shopped shallots. Add the rice wine and 1 ltr of water. Let it cook for 45 minutes with the lid on the pan. Turn the meat a few times. After having strained the sauce let the meat cook for another 20 minutes, until the sauce gets thick and sirupy. All set and done. Don't forget to open the Clos Monicord.
鸡年吉祥 - Jínián jíxiáng - Good luck for this Rooster year