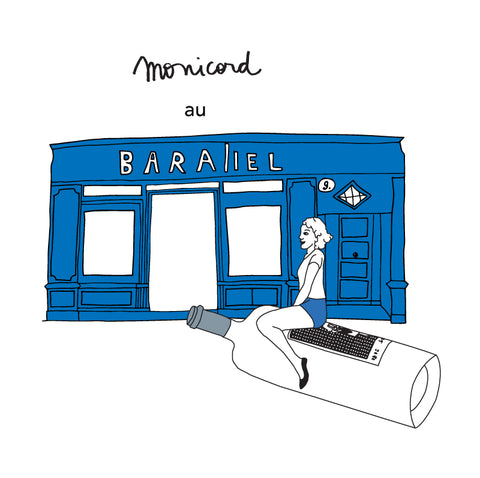 Monicord x Barallel - Toulouse wine tasting event April 5th 2018
Audrey is hosting a wine tasting with older vintages of Clos Monicord in Toulouse at the cosy and inevitable Barallel. Come and discover all the other wines and objects created by the artist and wine maker.
To attend don't forget to make a reservation!