Magnum Les Monicord
Regular price

€29.00
Sale price
Share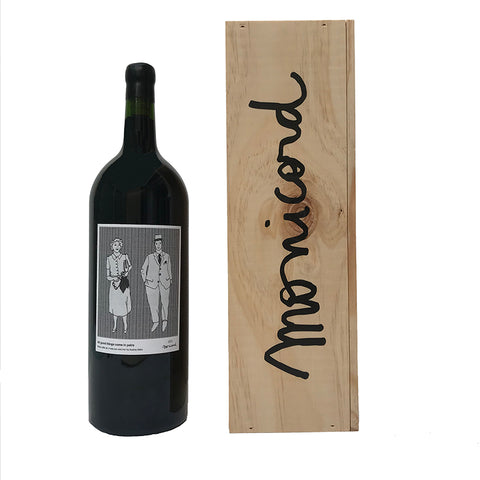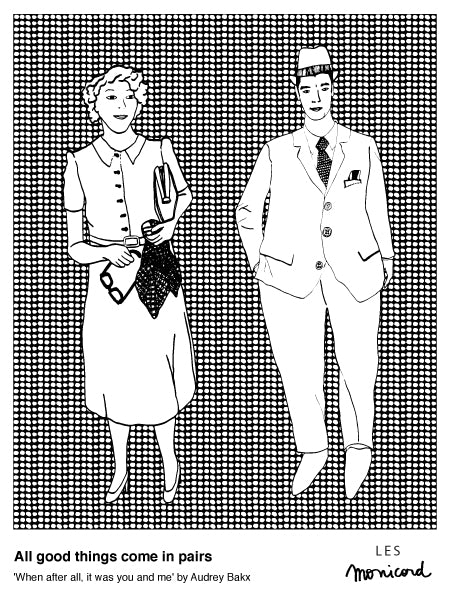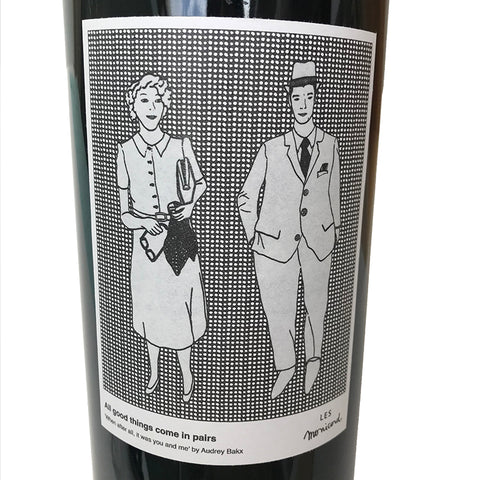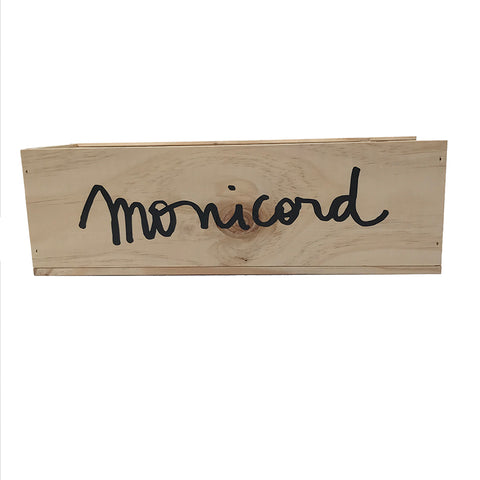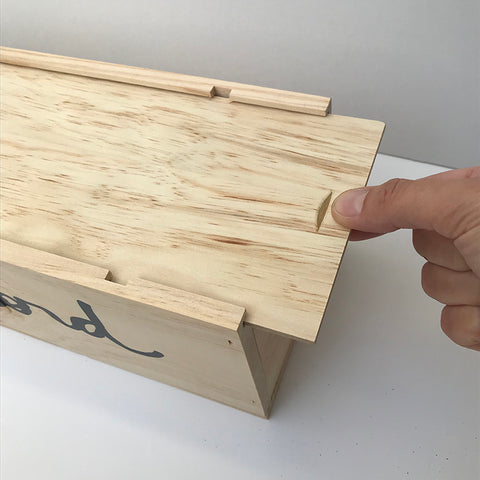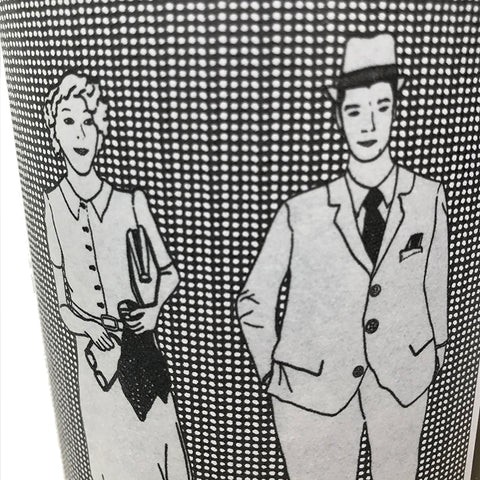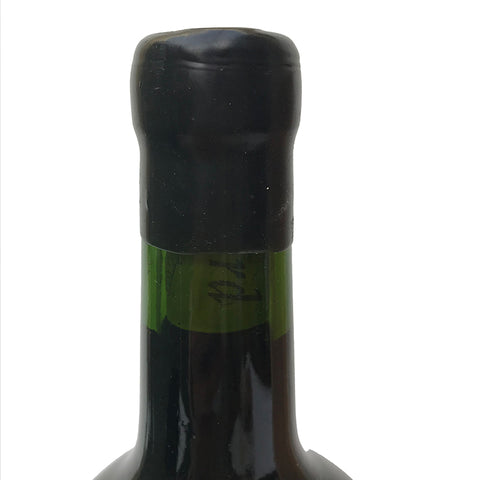 We are excited to introduce you to 'When after all it was you and me', the latest Magnum sized bottle with 'Les Monicord' wine. You all know our two bottle gift box 'Les Monicord' entitled 'Pleased to meet you'. We decided it was time to bring Madame and Monsieur together onto a Magnum sized bottle. 
The Magnum bottle comes in a wooden case with a slide. Enjoy the wine tasting and keep the wooden box for all purposes. 
The black and white label brings together a man and a woman.
An elegant wine with delightful red fruit aromas. A great wine and an original gift.
Grape variety : Merlot, Cabernet Franc
Varietal : Red wine
Tasting notes : Dark red colour with reflections of crimson and Persian red. A bouquet of red fruit aromas. An elegant wine, rounded with a light tannin finish.
Food pairing : lamb tajine, roast lamb, Russell's filet steak with peppercorn, spinach lasagna
Technical details : Clay slope of Monicord, 38hl/hectare, sustainable agriculture
Size : 1 x 150 cl
Size of the box: 39 x 13 x 12,5cm