Clos Monicord 2015 wooden case - 6 bottles
Regular price

€114.00
Sale price
Tax included. Shipping calculated at checkout.
Share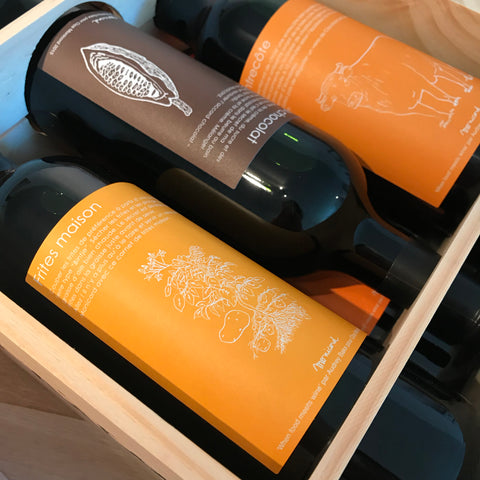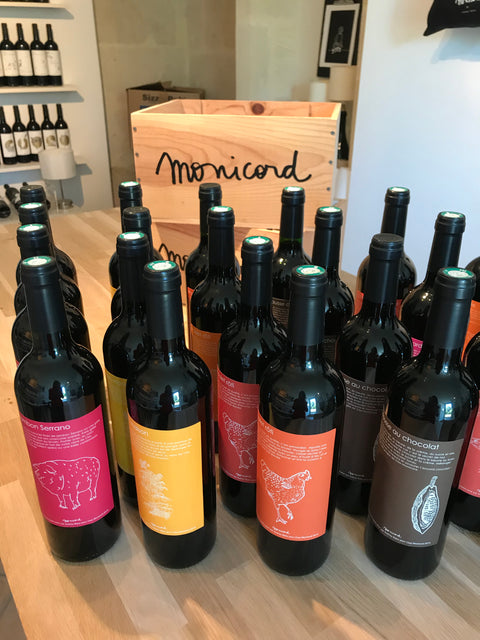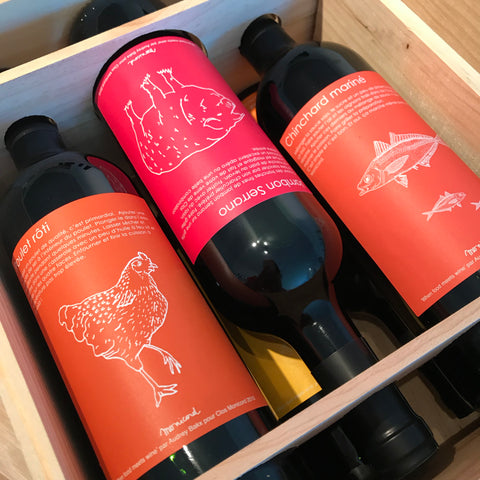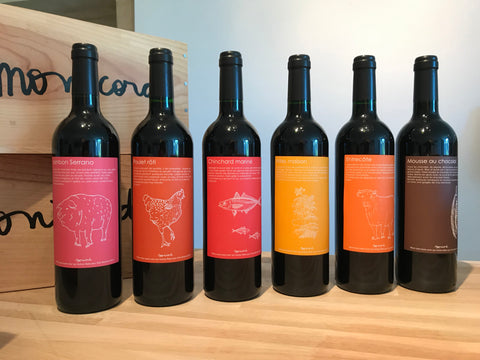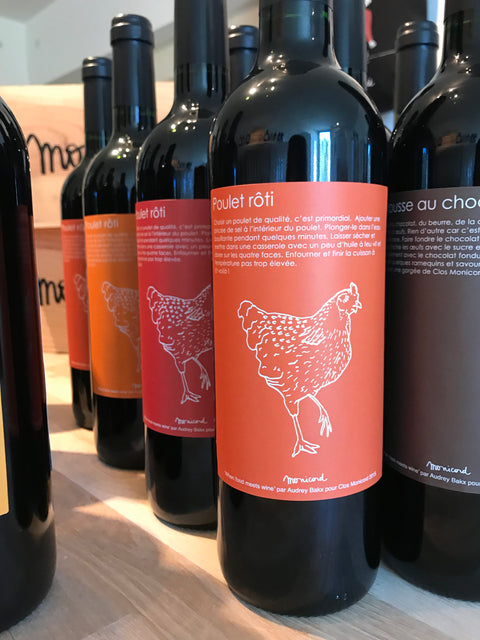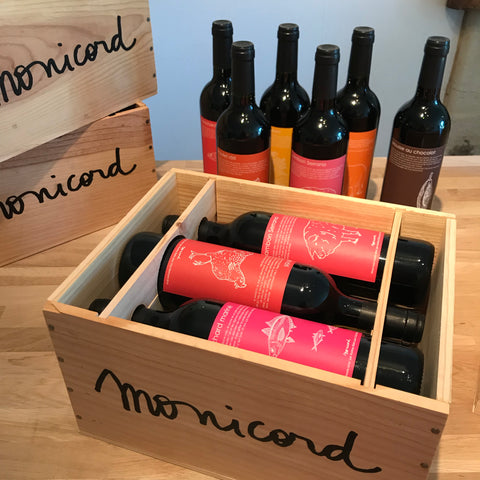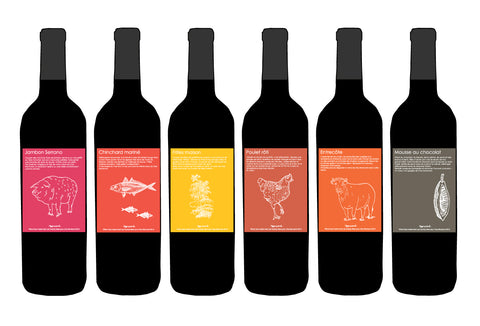 This product can be shipped to the USA.           Limited edition.
"When food meets wine" 
Presented 6 bottles in a wooden case. 
A complex yet refined wine made with minimum intervention, no chemical additives. Only minimal Sulphur is used.
Grape variety: Merlot, Cabernet Franc, Malbec
Varietal: Red wine
Tasting notes: Dark colour. Aromas of red dark fruit. Nicely balanced. A fine wine. 
Food pairing: Look out for our favorite recipes on the labels. In memory of the great Chef Michel Beyls below his recipe of authentic Belgian Fries
Technical details: Soil clay-limestone, French oak, sustainable agriculture
No medals no points: We don't compare ourselves. We are who we are. No medals no points. First year only guide Hachette because it's free 
Size: 6 x 75 cl
The Vintage

We are proud of this vintage. After years having worked with great wine makers and consultants we decided to go own way as we felt that we should give our signature to our wines. We are proud and happy to share this with you.
Technical data

Pruning in order to obtain 8-12 bunches of grapes per vine. Mechanical de-weeding, winter cereals and minimal intervention in the soil works. Hand harvest over 7 days.
The Wine making

Acidity levels and ripe fruit made this an easy vintage in the cellar. Fermentations went smoothly with a 35 days of post maceration.
More Features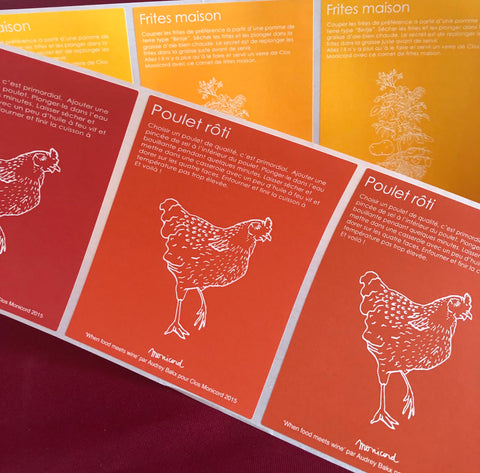 When food meets wine is 2015's theme for the Clos Monicord 2015 labels. This collection of labels as well as six of our favourite recipes that match well with this vintage. In total there are six labels and each one of them is declined in four different background colours. The recipes are simple and inspired by some of the greatest Chef's we have met and at times worked with over the past 40 years. If the ingredients are top quality cooking is easy, the same is for making wine.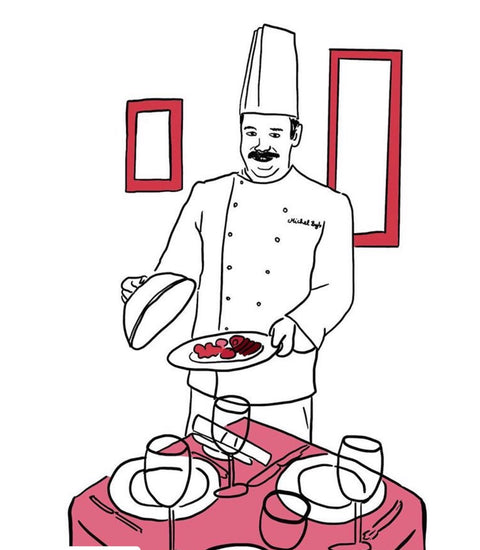 Home-made fries
Cut the fries preferably from a "Bintje" type potato. Dry the fries and immerse them in hot goose fat. The secret is to plunge the fries back into the fat just before serving. Allez ! You just get it done
Explore other collections