Carmine de Monicord 2017 - 6 bottles
Regular price

€84.00
Sale price
Tax included. Shipping calculated at checkout.
Share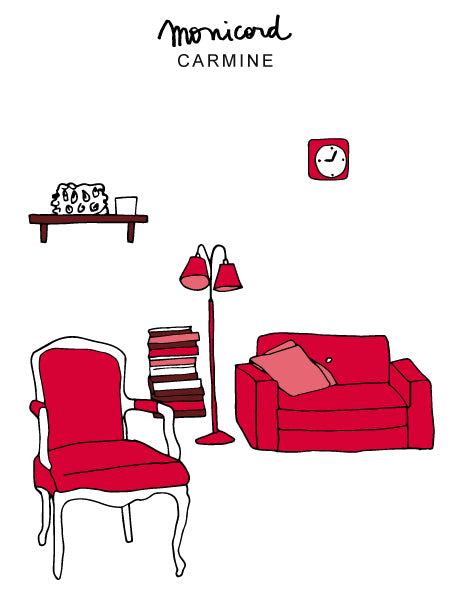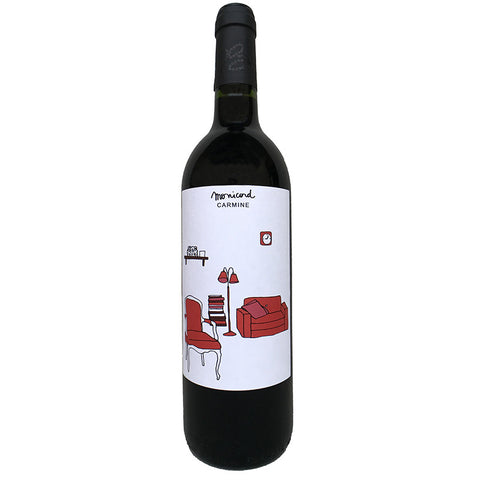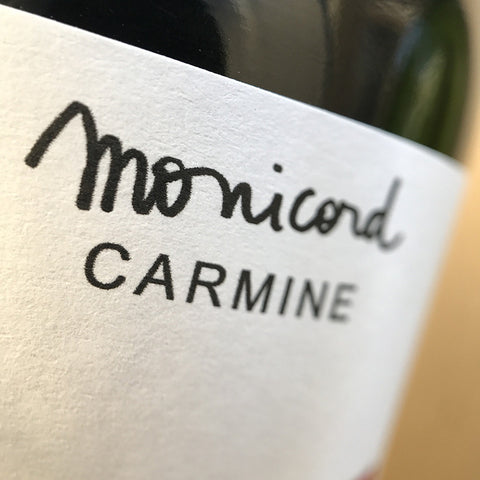 This wine is fruity and elegant and will delight your taste buds. Ideal to accompagny a meal or simply to be savoured in a cosy environment. Poor a glass while reading your favorite book.
Sensual, yet serious with a flare for the dramatic. Softness enters, substance exits. Gives pleasure now, more later.
Grape variety : Merlot, Cabernet Franc
Varietal : Red wine
Tasting notes : Concentrated with dark black fruit aromas and deliciously spicy
Food pairing : Beef, lamb, barbecue, spinach lasagna. Why not a Pizza (see below)
Technical details : Soil clay-limestone, production of 45hl/hectare, sustainable agriculture, thinning of the leaves, debudding
Size : 6 bottles of 75 cl
The Vintage

One of the most complicated vintages since over a decade. Whilst we had little damage due to the spring frost it did have effect on the end result. A nice summer did make up a lot, but we had to be selective at the harvest reducing substantially the quantities.
Technical data

Grapes were harvested from several plots of the entire estate. Soil limestone and predominantly clay plots. 4200-4800 density of vines per hectare.
The wine making

Grapes had to be harvested by hand and vinification per plot and vine due to the variations in maturity. Result in the wine cellar of several small vats with different vinification times. At the end we did it and the result is more than satisfactory. Ready for you to enjoy now.
More Features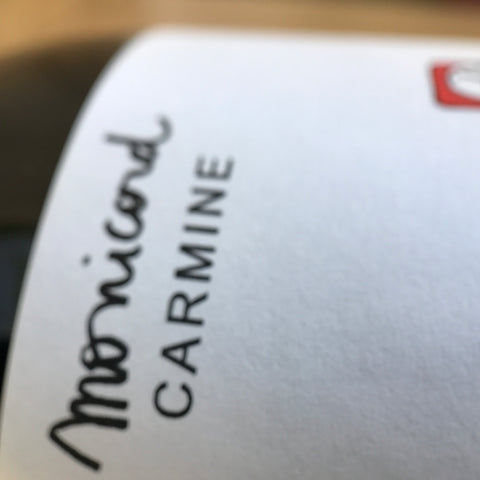 The label is part of a series of labels created for a selection of more generic wines from Monicord. Labels to set you in the mood to enjoy a glass of wine to accompany a meal or simply to be savoured in a cosy environment.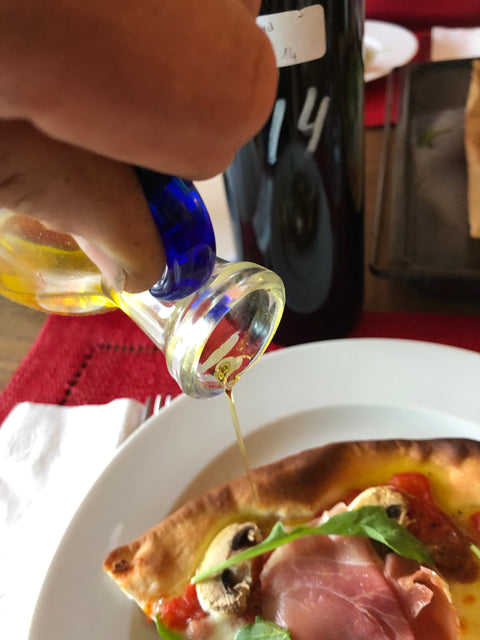 Indeed why not a home made pizza. Our favorite topping is some fresh tomato (must be ripe, the once you only can find late summer) and some flakes of Mozzarella. Oven must be real hot 260° 10 minutes and ready. Once out of the oven add Parma or Bayonne ham and some Rocket Salad. Finishing touch is the olive oil ( good quality please ). For the dough it let you browse the internet. Everybody else seems to know this better.
Explore other collections