Clos Monicord 2018 wooden case - 6 bottles
Regular price

€180.00
Sale price
Tax included. Shipping calculated at checkout.
Share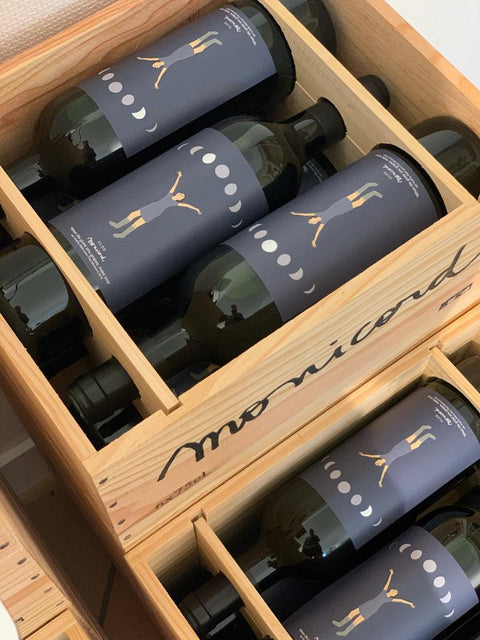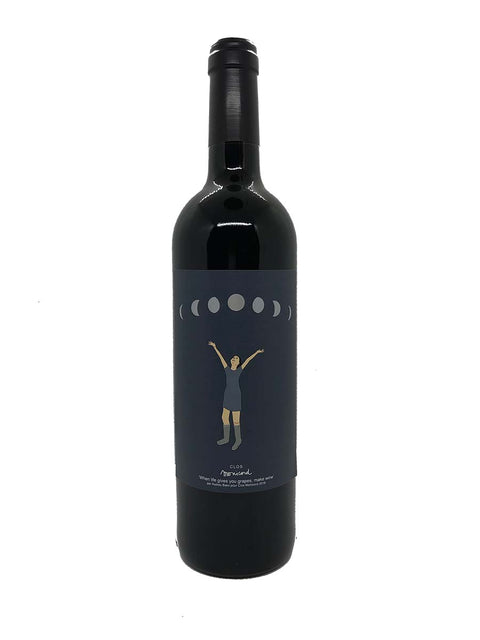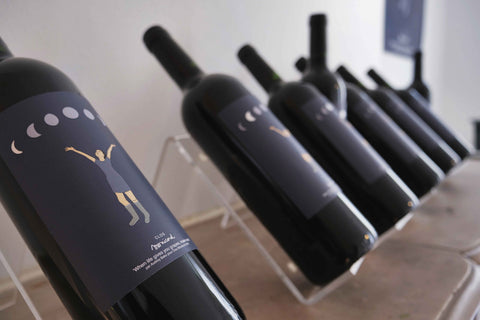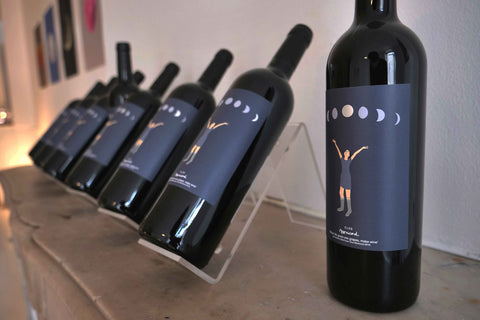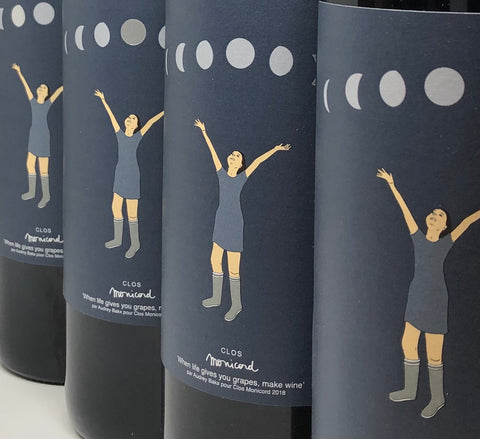 This product can be shipped to the USA. 

'' When life gives you grapes, make wine''                
Limited edition.
Grape variety: Merlot 80%, Cabernet Franc 15%, Malbec 5%
Varietal : Red wine, vin de France
Tasting notes: Dark colour. Aromas of red dark fruit. Nicely balanced. A fine wine. 
Food pairing: braised pigeon, lamb chops grilled, or lamb on hay (see recipe below)
Size: 6 x 75 cl
The Vintage

2018 was an excellent vintage. The year kicked of complicated and we had to be alert as spring and early summer had several spells of rain. But the beautiful summer and early autumn gave a wonderful grape.
Technical data

Pruning Poussard-Guyot double. 8-12 bunches of grapes per vine. Mechanical de-weeding, winter cereals and minimal intervention in the soil works. Soil clay-limestone, no oak, sustainable agriculture. 4.850 vines per hectare
The wine making

Very little intervention was eventually needed. 30 days maceration, indigenous yeast. A nice wine which will get better over time. Sulphite levels <45gr/hl
More Features
The Labels
The best Recipe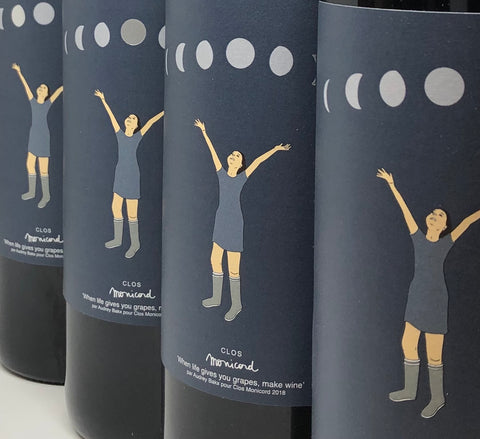 The 2018 series of labels started from the desire to put forward a part of the philosophy or worldview that affects the practice of agriculture to improve and amplify good practices.
From civilizations to civilizations, the peasants and the great masters of biodynamics practice agriculture and activity according to the lunar cycle.
The 2018 labels are an ode to nature and the moon.
On each label one of the moons has a silver gilt. You may or may not have one or two full moons in a wooden case of six bottles.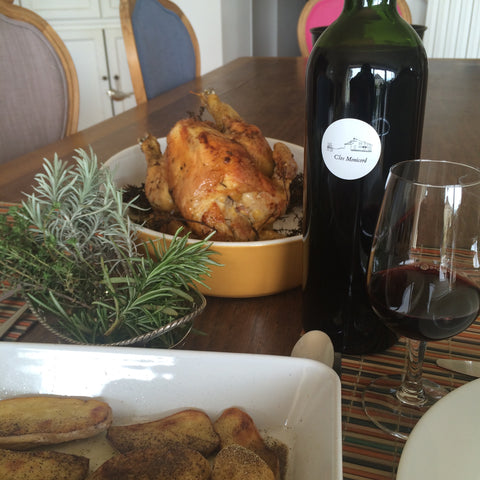 Lamb on Hay
- 1 saddle of lamb
- a nice handful of hay
- 4 potatoes
- a dash of peanut oil
Season the saddle of lamb and sear. Precook the potatoes and cut them. Place half of the hay in a casserole dish, place the saddle of lamb and potatoes. Wrap the rest of the hay and cap. Bake the casserole dish for 15 minutes.
Explore other collections